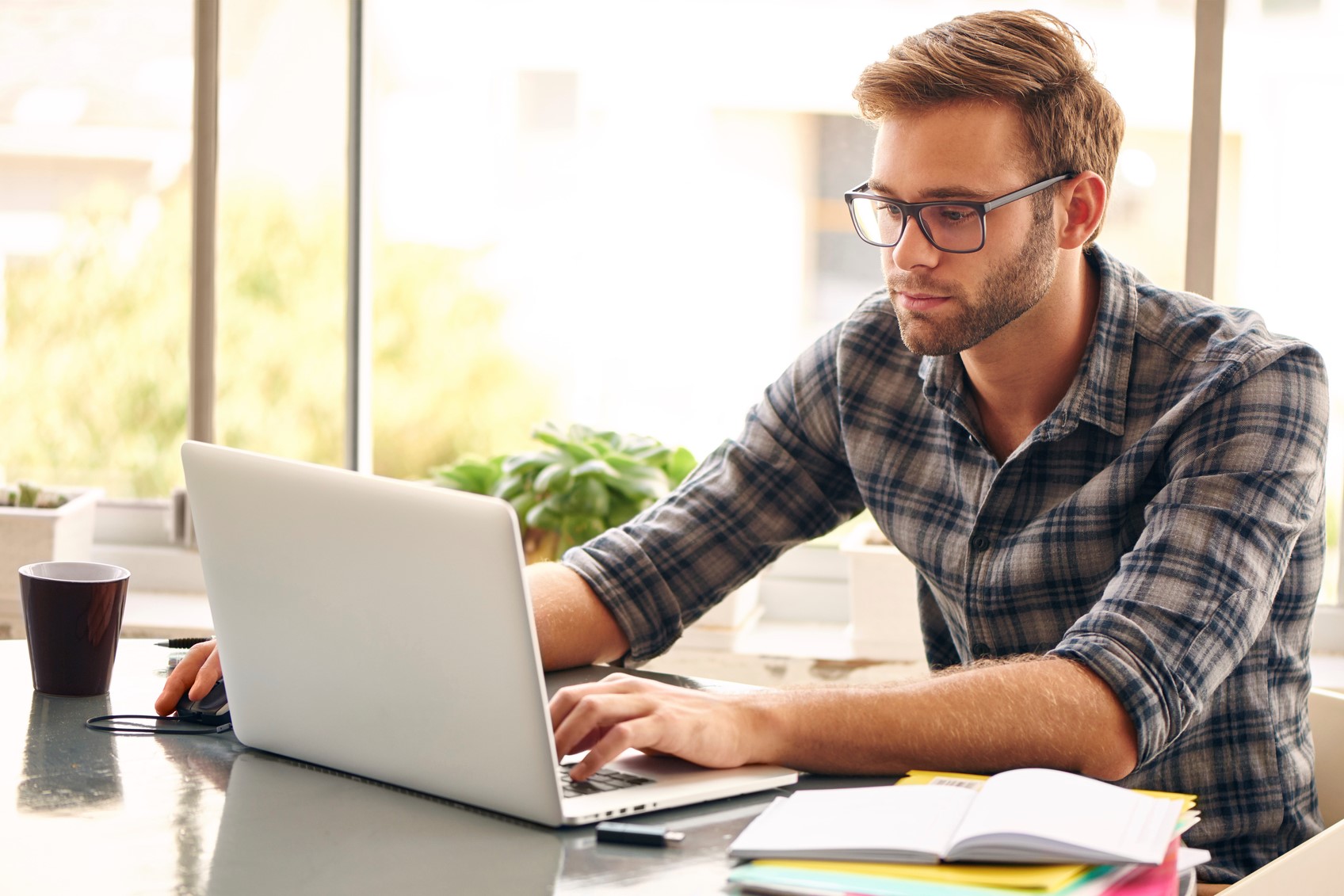 An easy-to-use website, multi-channel customer service, and a responsive social media presence are essential for a great customer experience
When it comes to running a successful eCommerce company, your customers are your most valuable asset. The popularity and instantaneous nature of social media means that one Tweet, Facebook post, or YouTube video can do a lot to make (or break) your business. Keep reading to learn how to optimize your company's online customer experience to ensure that it leaves clients feeling appreciated, understood, and ready to come back for repeat business.
Ensure your website is fast, easy to use, and designed for your target demographic
Making sure your website looks inviting, conveys a professional image, and is easy to navigate are some of the first steps in creating an effective and successful online shopping experience. Projecting a professional and welcoming image begins with website design, and this is far from a one-size-fits-all process. Different businesses have different target demographics, different marketing messages, and different products, so it's important to choose fonts, colors, and layouts that are a good fit for your company.
Having an effective and easy-to-use site search feature is another essential part of having a responsive eCommerce site. One study showed that more than three-quarters of online shoppers often or always use a site's search features, and nearly half of them said that having an easily-searchable website was the most important aspect of their online shopping experience.
Of course, design, navigation, and usability aren't the only important aspects of your website; it's also important to make sure the site loads quickly. Businesses like Amazon and Walmart have found that faster website speeds translate to more sales, so if your company's site is unnecessarily slow, especially when it's viewed on mobile devices, it's important to consult with your hosting company or an IT professional to correct the issue as quickly as possible.
Customer service across multiple platforms is a great way to show customers you care
Customer service is more than just fixing problems when they arise; it's a way to define your brand as hyper-focused on meeting the needs and exceeding the expectations of the people who matter to it the most. Simply having friendly customer service representatives isn't enough – you need to make them accessible to customers.
And considering that different customers feel most comfortable on different platforms, this means that taking a multi-channel approach to your customer service strategy is usually the best way to go. Email, social media, live chat, a helpdesk, and phone support are just a few of the ways to carefully monitor issues and needs and help users if things go wrong.
Engage customers on social media to develop positive relationships and solidify your brand
While you probably already know that social media is a great way to market your company, you might not have realized its true potential for optimizing the customer experience. Offering timely, friendly, and effective customer service through networks like Twitter and Facebook will show individuals that you're willing to go where they go to engage with them, and that you are truly interested in making sure they have the best experience possible with your products or services.
In fact, one study showed that nearly 30% of brands have a dedicated Twitter account for customer service; reportedly, customers like it for the nearly instantaneous response times. But keep in mind that a company's social media customer service is only as good as its customer service representatives, and a slow response time on a network like Facebook or Twitter could actually damage your brand.
From the homepage on a company's website to its customer service policies, a successful business is always finding things to improve the customer experience. To learn more about how new technologies can upgrade your online processes, increase your workforce's efficiency, and get you closer to the customers who matter the most, contact Creative Technology Partners today for a free consultation.