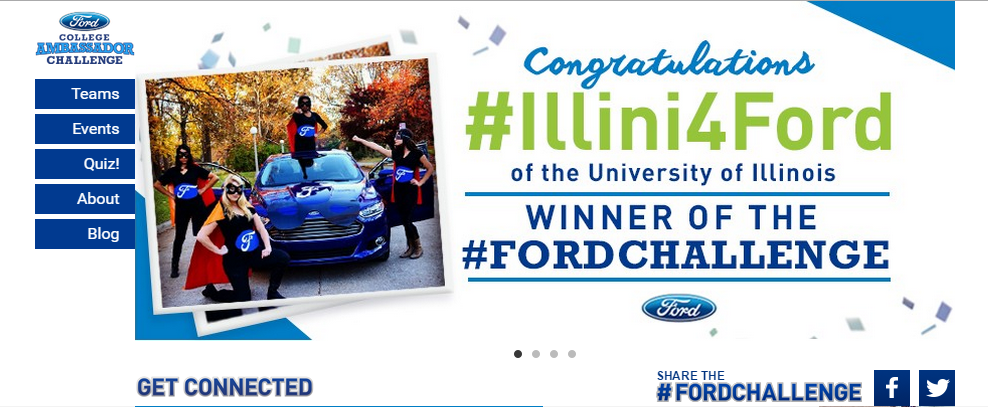 February 25 | 10:53
CTP built microsite for FORD challenge fordcollegechallenge.com
---
Creative Technology Partners in partnership with Iced Media built a microsite for FORD challenge that holds the whole program together, serving as a resource and hub that broadcasts digital...
Read More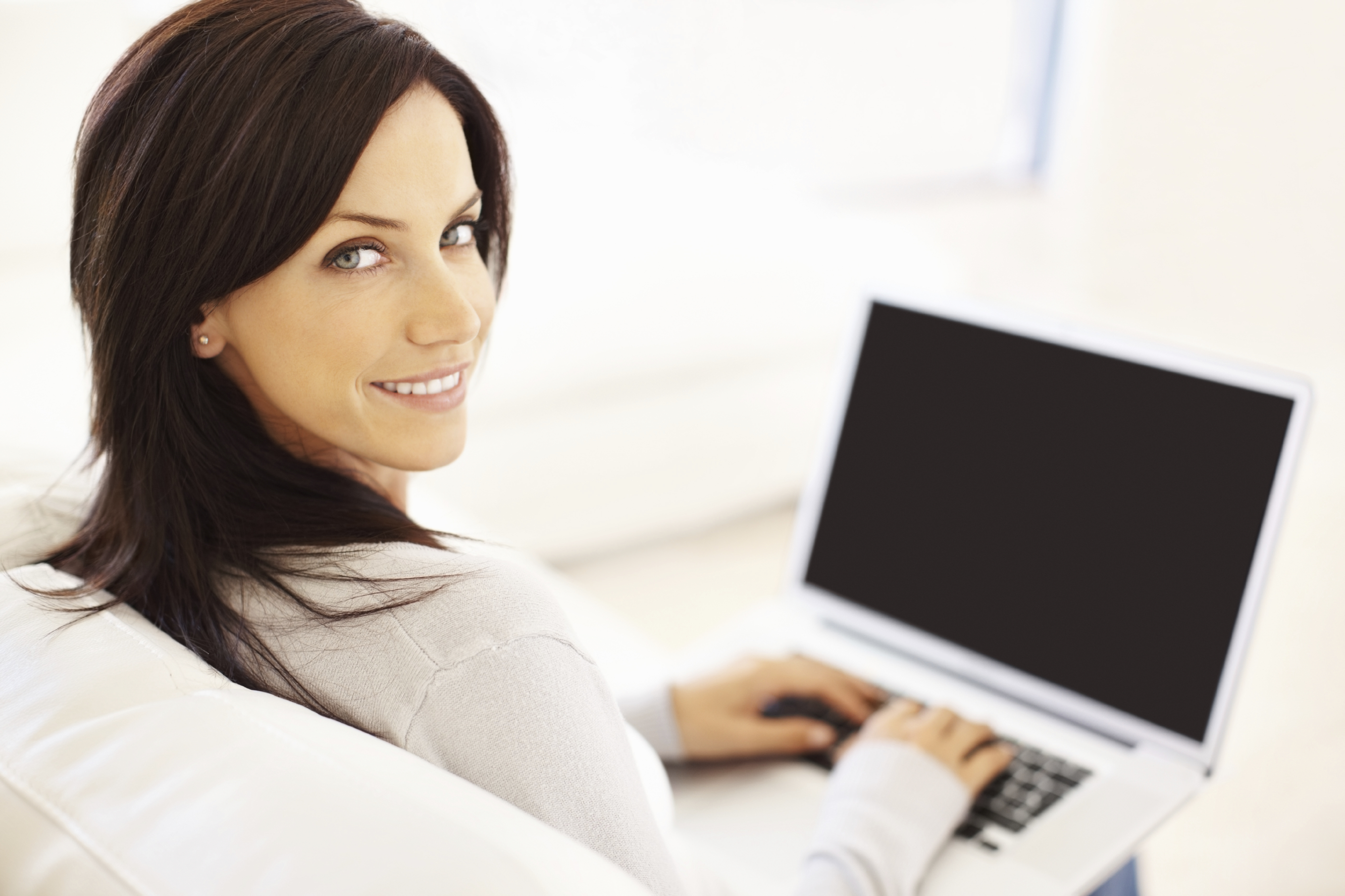 February 19 | 14:15
CTP Team Launched Frame of Mind Coaching website!
---
Today CTP team launched new and improved website for Frame of Mind Coaches! Modern and exquisite adaptive design. Fully responsive experience in all latest browsers and mobile devices. Enjoy...
Read More