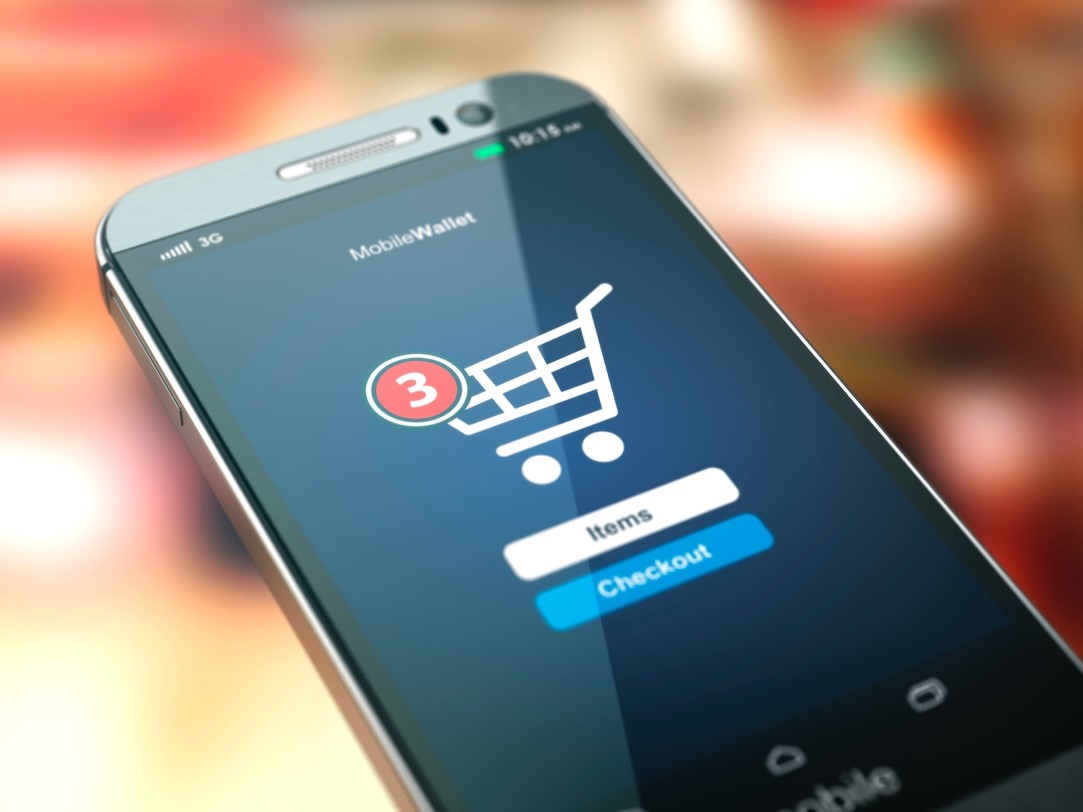 How to make mobile eCommerce work for your company
In 2015, mobile eCommerce grew nearly 40% in the United States, from $75 billion in 2014 to $104 billion. This increase means that mobile eCommerce sales now make up 30% of all eCommerce transactions – and they are only getting bigger. It also means that if you want to create sustainable, long-term growth for your business, you'll have to focus heavily on the mobile experience.
To begin your progress, you'll need to learn how, why, and when mobile shoppers buy products and services and how they react to your mobile advertising and any apps you work with to sell your goods. Follow these tips to learn how to best optimize mobile shoppers' interactions at every stage of their buying experience
Employ responsive web design to make sure your website works well on mobile devices
Traditionally, if a company wanted to create a website that looked good and was easy to use on multiple platforms, they had to pay a web designer and other expensive specialists to create a different version for each platform or device. Today, many businesses are opting to do away with that costly, piecemeal approach, and are instead using responsive web design.
Responsive websites change to accommodate factors like screen size and orientation so the same site can adapt itself to look good on many different types of devices. Designers use elements like flexible grids, layouts, and images in the design process – so instead of designing many different websites, they just develop one very flexible version, saving your company time and money in the process.
Develop an effective mobile advertising strategy to drive sales to your eCommerce site
Mobile advertising is the fastest growing advertising category in the U.S. for a reason: it works. However, to get the most out of your mobile ads, you have to understand exactly what works and what doesn't. It's said that you lose half your audience with every extra click a mobile viewer has to take. So give your ads a direct call to action. In most cases, this consists of entering their email address to get more information, a complimentary eBook download, or a specific sales deal.
In real estate, location is everything – and location is pretty important in mobile advertising too. Like any type of advertising or marketing, you need to understand your mobile target demographic, including what sites they visit, what apps they download, and where they're most likely to pay attention. Banner ads through Google and Facebook are a proven commodity for mobile, while in-game advertising seems to have produced mixed results. If you do decide to advertise in other people's apps or games, data suggests video is the way to go.
Consider creating your own mobile shopping app
Creating a mobile app is less expensive than ever. And while it might not be a good idea for every business, it could be a smart move for yours. A mobile app helps you increase your visibility to customers; if it's on their phone, they'll see it nearly every day, even if they don't happen to click.
Mobile apps also allow your customers to more easily participate in loyalty programs and accrue points toward discounts or rewards, and there are even services that allow you to easily create phone-based loyalty programs.
A well-made app can help you stand apart from competitors, increase customer loyalty, and boost your brand recognition. So, if you can afford it, and if it fits with your business, it's a good idea to try it out.
To be successful at mobile eCommerce, be seen!
Being successful at mobile eCommerce is all about being seen, so, make sure your website looks good on mobile devices, advertise where your customers are (and where they pay attention), try video ads, and even consider making your own app. The true potential of mobile commerce is just beginning to take shape and it will certainly be exciting to see what innovations, developments, and incredible technologies will be released in the coming years.
At Creative Technology Partners, it's our job to stay ahead of the curve. We constantly track tech developments and how they affect your business's bottom line, and integrate the best trends with our services. To learn how we can help you better leverage your company's strengths and create effective strategies for long-term success, contact us today for a free consultation.