10 Reasons why your company needs a website: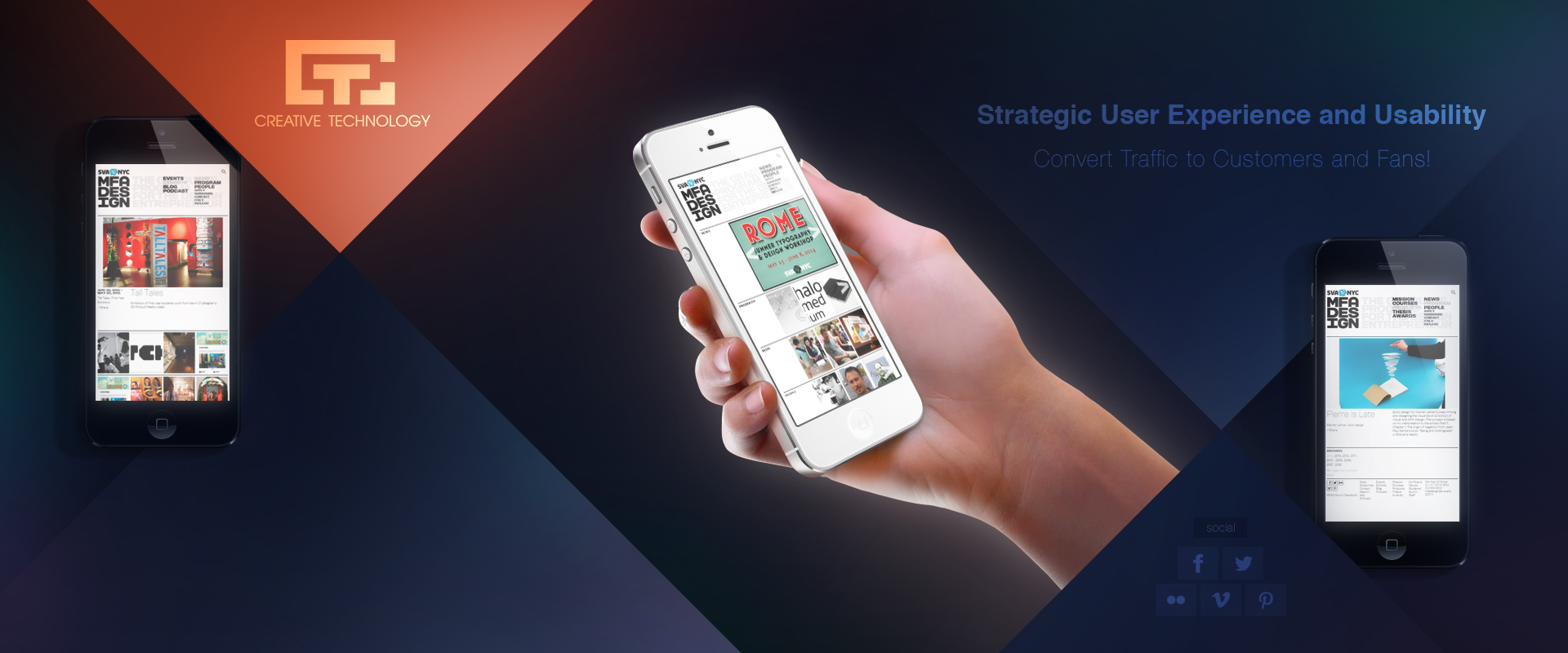 1. You may use the website as a comprehensive platform to showcase your products or services. The target audience can refer to your website for more information on your product or services.
2. Brand/product promotion: Good branding does not mean that you must follow traditional media. Your website can be a great platform to promote your brand. This is especially true for small business houses. And that's not all. You can actually save a lot of money by updating new product information online rather than reprinting brochure or product catalogs.
3. Reaching out to target audience as and when they want: What do you do when you need something? Don't you Google it even at midnight? Your website can do the same for your target audience.
4. Clear articulation and better communication: No other media provides so much flexibility as internet. You can use videos for product demo or virtual tour, text to highlight salient points, images to show the product, interactive charts to engage the user etc. All you need is to plan it properly.
5. Better customer satisfaction by listening to them: You need a website if you want to listen to customer feedback. Your website can offer you a huge pile of data on what the target audience needs and depending on that you can improve your product or business plan.
6. Direct relationship with clients: You can actually directly communicate with your target audience via your web interface and improve your relationship with the end-users.
7. Nothing is lost: In real world if someone appreciates your product or service, you can not normally store it to show other people. But you can actually showcase them in your website to attract more clients. Apart from that you can also showcase product reviews done by real people in different social networks like Facebook / Twitter / Orkut. Testimonials from real people do wonder to businesses.
8. Your Personal Channel: You need a website if you need a channel to fight against the negative feedbacks about your company or products. This can actually help you to actively communicate with your target market.
9. You need a website if you want to capitalize on word of mouth promotion of your products by your existing clients. Remember that, bees attract bees.
10. Enjoy a captive audience: If there is an opportunity for your business to sell multiple products or upgraded versions to the same client; you need a website and keep the audience around.