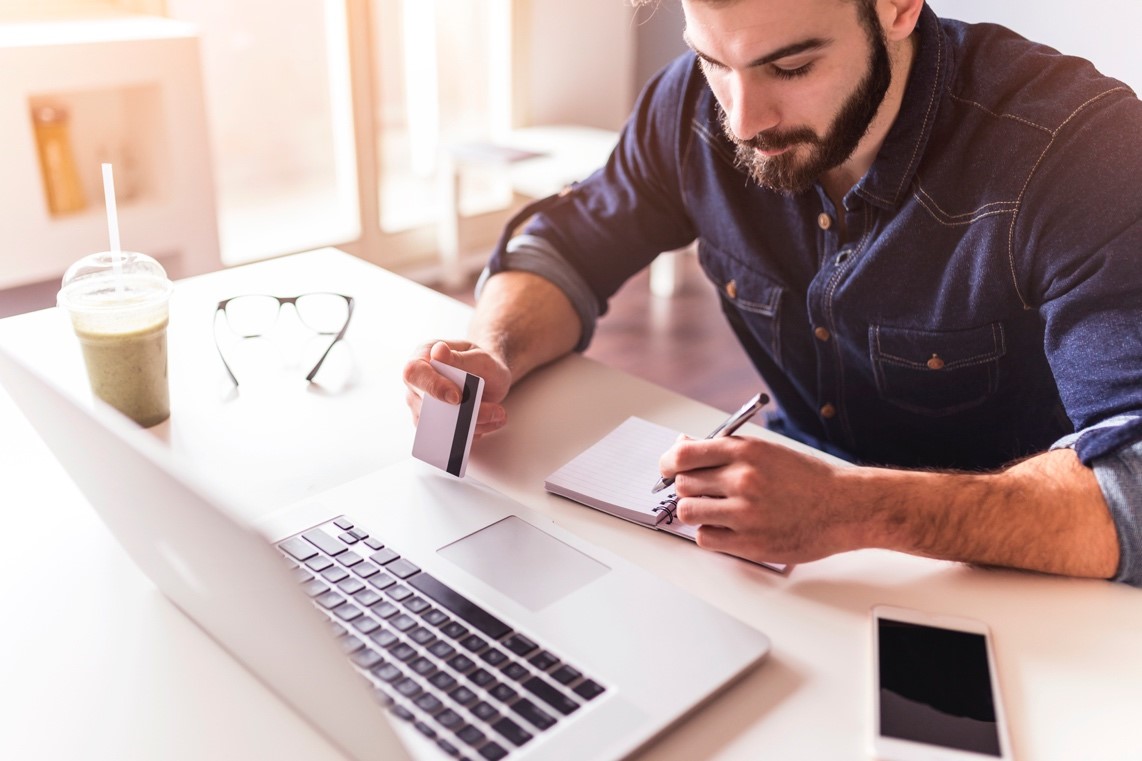 What your business needs to improve the online shopping experience
ECommerce businesses that make online shopping efficient – and a delight for every customer – always come out ahead. Whether you're selling jewelry to individuals or industrial equipment to large businesses, you need to keep the customer in mind at all stages of the online sales and marketing process if you want to achieve long-term profitability. These are some of the important elements of effective eCommerce and how you can apply them to your business:
Effective communication
It's important to make sure your marketing, sales, and product information is relevant, concise, and consistent when selling products or services online. This is especially important if you're a business that deals with a variety of different products that may come in different sizes, shapes, and configurations. For example, if you have web pages, banner ads, email lists, or social media posts that advertise a specific item or sale, and you run out of the product, it's essential to keep your web presence up to date – across advertisements, email, social media, and of course the eCommerce site itself.
Some eCommerce companies make the mistake simply marking the item as sold out on their website, or worse, replacing the product they advertised with a similar one without informing customers. These tactics may be seen as deceptive and definitely will not inspire trust in your business. No matter what's happening that affects your delivery of goods or services, whether it's a shortage, delay, vacation, or temporary closing, it's important to set accurate expectations. The vast majority of customers will be pleased with your honesty, even if your news about something they wanted to purchase disappoints them.
Luckily, when it comes to alerting customers about realtime changes to your inventory, schedule, and other factors, there are a lot of great software options to make it happen. Companies like InfusionSoft, SalesForce, and Constant Contact offer integrated email marketing software and CRM packages that can help your business track its sales and marketing efforts simultaneously.
Ease
When an individual wants to purchase a product or service online, how easy (or hard) is it to do so? How many hoops do they have to jump through? How many clicks does it take from first seeing a product to completing the purchase? While the amount of clicks and pages a customer should go through depends on the type of product (as more complex and expensive products or services may need space for explanation), less is usually better.
Many eCommerce companies, in addition to selling products or services on their own website, also sell through sites like Amazon and Facebook (through apps like Shopify,) which allow 1-2 click sales when a customer is already logged in. Though sites like these aren't for everyone (and they will take a cut of your profits) their ease of use may induce a lot customers to buy. Many businesses also create memberships on their own websites, making it easier for customers to purchase directly since their personal information is already on file.
Great Service
Unless you're already a Fortune 500 company (and even if you are) it's essential to have high-quality, human customer service representatives that can answer questions and help customers better understand your products. Just because you're selling online doesn't necessarily mean you can get away with purely online or strictly transactional contact.
What does the future hold for your eCommerce business?
You don't always have to have the best, newest, cheapest, or flashiest product (though it certainly helps) – if you have precise communication, amazing customer service, and a user-friendly, seamless eCommerce platform, customers will think twice about switching to a competitor, and they will keep on recommending you to their friends.
Effective communication, ease-of-use, and great service are business principles that have stood the test of time. The only things that constantly change are the specific methods and processes with which they are applied. Successful companies make great use of technology to increase the efficiency of their business, while taking careful measures to remain true to these values.
To learn more about how to make technology work effectively for your business, contact Creative Technology Partners today for a free consultation.