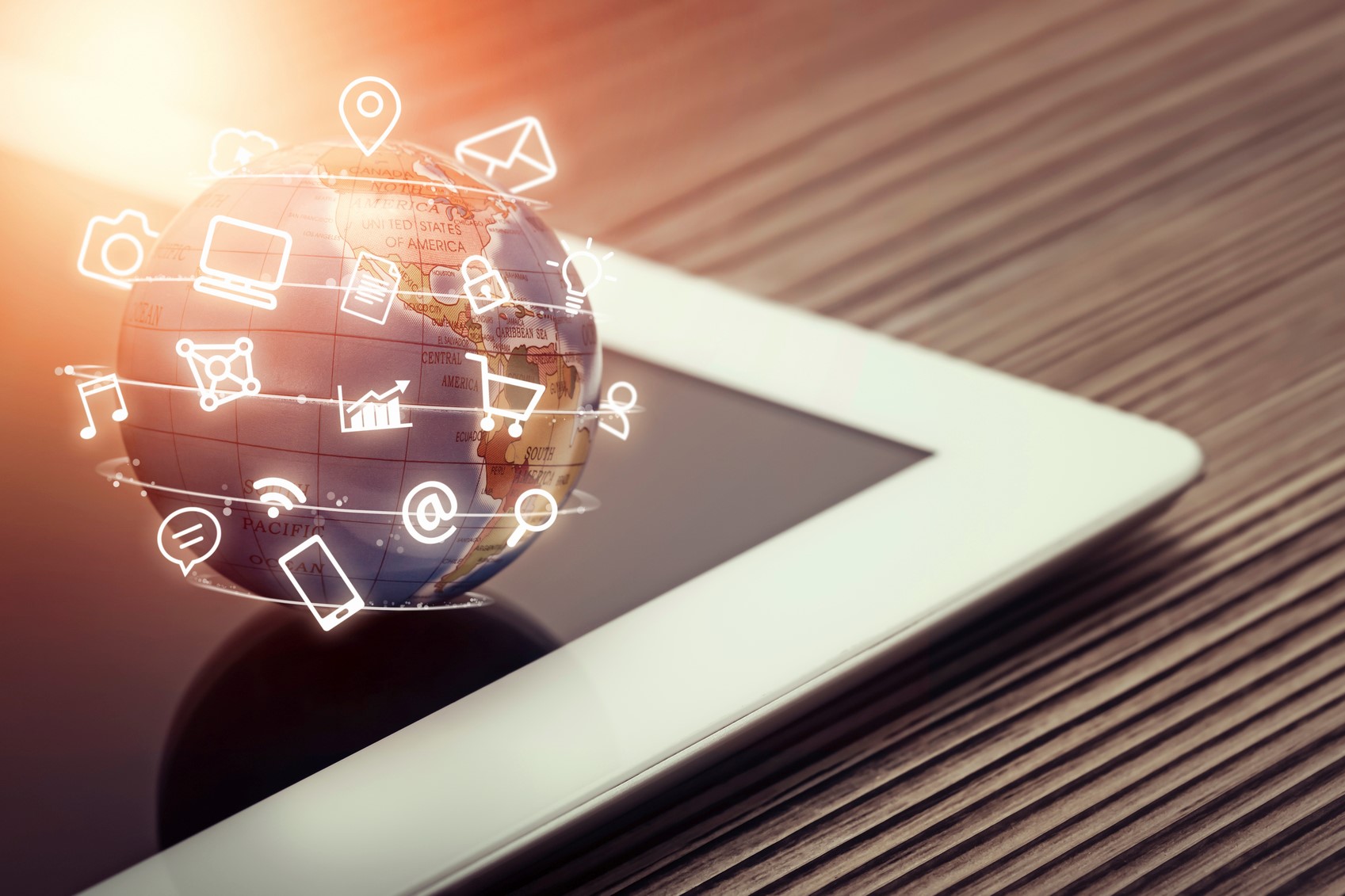 A website that is truly responsive needs to be designed from the bottom up
Since there are now more mobile internet users than desktop internet users, it's more important than ever that your website is responsive across all types of devices, including desktops, laptops, smartphones, and tablets.
Responsive web design is a term that's been around for a number of years – but what does it really mean for your website? How can you ensure that your next site redesign is not only responsive, but also creates a user experience that will be effective for your target audience?
At Creative Technology Partners, responsive technology is our specialty. Here are some of the key things to keep in mind when redesigning your website to be device agnostic and fully optimized:
Completely rethink the entire web design process
Updating your workflow for responsive web design starts with rethinking the design process itself. In the past, designers might quickly create mockups that were largely geared towards overall design elements and/or desktop users. They would then present these to a client who would make edits and push the project forward. With responsive web design, this process doesn't work because it doesn't effectively map out the user experience from the ground up, on different devices.
How can a company come up with a better web design process that's focused on responsiveness?
The answer is simple: think mobile! A mobile-first approach to web design is much different, because instead of starting out with desktop mockups, with ample space for all sorts of graphics and text, you're forced to start small, which ensures you decide exactly which content and design elements are the most critical.
Once you've determined exactly what is required in a mobile-first design – with a focus on the user experience and functionality – you can then scale up and create an experience that doesn't degrade on any type of device.
Use a responsive-friendly CMS
If your web site is especially ancient, it may be built from static HTML, and not on any type of (content management system) CMS. A standard CMS offers a host of benefits, one of which is that they tend to be mobile-friendly. Many developers can create custom themes for CMS platforms that are responsive across devices, yet still allow companies to perform many of the basic editing functions like updating text and adding blog posts and images without any development experience.
A few of the most popular CMS platforms include:
• Joomla
• Drupal
WordPress is the most popular platform, with more than 74 million sites powered by it as of 2014.
Partner with a company that understands responsive design
When the need arises to create a responsive website for your company, you want to find a design firm that understands the latest technologies to ensure you're not throwing money at a website that will be obsolete in a matter of months. And you also want a partner who thinks of your responsive design from the ground up, integrating it with your overall business and web strategies, and the user experience that will accomplish them.
Creative Technology Partners is a strategic Internet company that takes a mobile-first approach to each project that we tackle. We would be happy to talk through your current web needs and design a solution that will accelerate your business. Reach out to us today for a consultation.