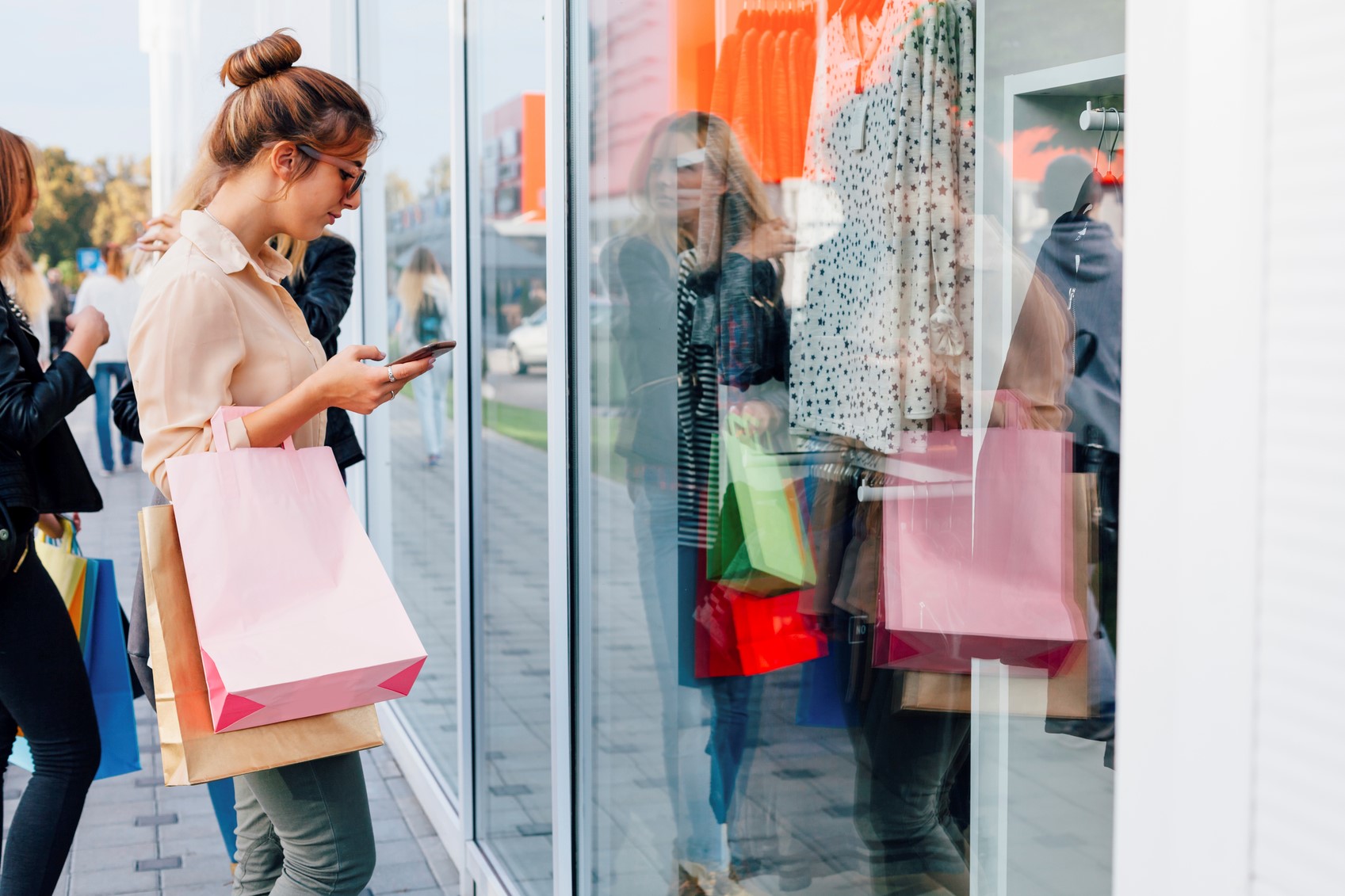 Mobile shoppers want responsive sites that take advantage of mobile screens
ComScore says we're past the mobile tipping point. We're not just using our mobile devices to talk, more of us are using them to shop. But our frustration with eCommerce is that mobile sites are far less satisfying than the full website versions.
Statistics show we'd prefer surfing on the go. Google searches conducted on mobile devices have surpassed desktop use. No one argues this: If you don't have a mobile-optimized website, you're missing out on a lot of potential business. And if your mobile site can't be used to make purchases, you're missing out on even more sales. Here are five responsive characteristics your site needs to drive eCommerce.
1. Google ranks mobile higher
Does your eCommerce site show up near the top of Google searches? The search giant now includes "mobile friendliness" in its ranking criteria. Be sure to read this article to understand what they are looking for. And if you feel that your eCommerce site is ready, head here and let Google give it a mobile-friendly test.
2. Mobile users spend more shopping online
There's psychology afoot here. Consumer behavior research confirms that credit card shoppers tend to spend more than those with cash. The explanation is that swiping that card has less of a feeling of parting with your money than handing over bills. Studies also have discovered that people who analyze their purchases spend less.
Both of these factors have a correlation with mobile shopping. Online shoppers use credit cards to make purchases and mobile shoppers often shop while doing other things. Many of these tend to be impulse buys.
Fast Company recently cited a study by Adobe Digital Marketing Insights that showed that mobile shoppers spend 20 percent more than laptop/desktop shoppers. This percentage jumps to 50 percent if a mobile shopper is on a tablet device.
3. They want to engage
It's been shown that mobile users like to use these devices in tandem with other activities. They'll often search the web for purchases while watching TV, or if they're stuck in traffic.
It's an instant gratification thing. If they see an opportunity, they want to act on it. And if it's a purchase they want to make, they'll want an interface that's been made responsive. That includes the ability to ask for help in making a buying decision.
eCommerce sites with responsive mobile versions don't have to spend as much effort trying to convince customers to make the buy. There's a high likelihood they came to the mobile site to make the purchase in the first place.
The mobile version of your eCommerce site must take advantage of screen orientation, functionality, and loading time. The easiest way to accomplish this is by making it responsive.
4. The right moment
Mobile devices are interactive communication devices. You can reach customers with the right offer at the right time, based on their physical location. Offers based on geolocation are highly effective. These, combined with responsive formatting designed for smaller screens, as well as the ability to instantly see customer reviews or check social media for recommendations, make mobile eCommerce a potent selling tool.
5. Bust through cart abandonment
One of the biggest reasons online shoppers decide not to make a purchase is because of shipping costs they didn't anticipate. They're ready to buy until the price is no longer right.
If your responsive mobile eCommerce site uses geolocation services, you can short-circuit this customer turn-off. Responsive sites take advantage of location services, and pricing can already include the cost of shipping and handling, rather than having it be an unpleasant addition at the end of the process.
Even if they don't buy …
Shoppers are looking at your online store with their mobile devices. They expect to have an experience that takes advantage of their smaller screen. You can't ignore this expectation.
Even if you don't secure the sale, users leave your site with an impression. Is that impression conducive to a positive, measurable return?
If you're looking to optimize your site for mobile commerce, contact the professionals at Creative Technology Partners. We have the expertise to meet all of your adaptive content needs and optimize a site that will capture and please your customers – on any screen.